Herston on Tennessee Family Law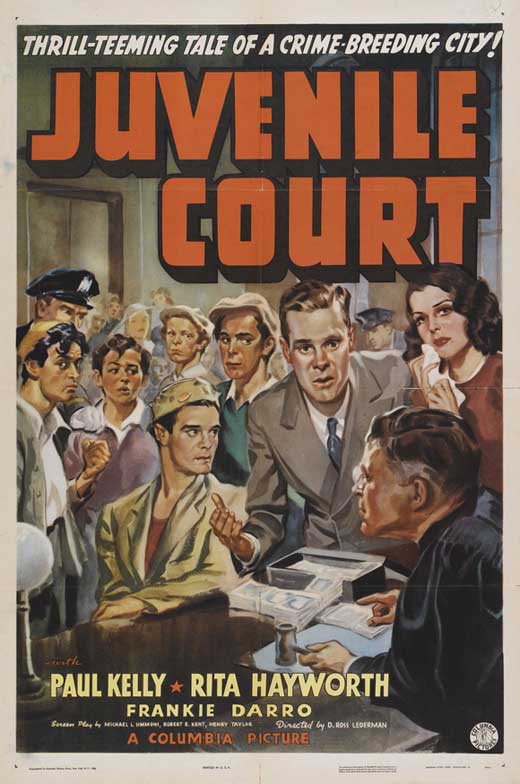 Facts: in 2010, Mother sought assistance in caring for Child after Mother lost her job. She signed a power of attorney and authorization of temporary guardianship stating Child would reside with another couple for approximately six months. During that period, the couple filed a petition alleging Child was dependent and neglected and seeking temporary custody of Child.
The juvenile court found Child dependent and neglected and granted custody to the couple.
Mother appealed to the circuit court, which found no clear and convincing evidence of dependency and neglect and ordered the juvenile court to reunify Child with Mother.
The couple appealed, but the Court of Appeals affirmed the circuit court.
Despite that procedural history, Child was never reunified with Mother because, in part, the trial court deferred to a psychologist who wanted to reunify Mother and Child over a period of two years. While this reunification process was occurring…
View original post 904 more words