HAPPY FIRST DAY OF SECOND GRADE,

JULIAN JACOB WORRELL

(OF GENEALOGY

SALOOM

)!
LOVE, YOUR REAL MUMMY,

JONI FAITH SALOOM

WHO WILL NEVER LEAVE YOU GOD WILLING!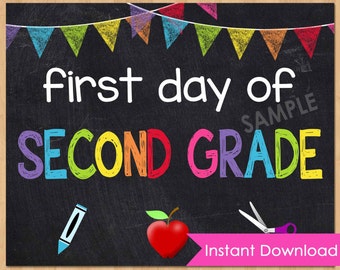 SINCE A VERY COWARDLY INDIVIDUAL OR NAUGHTY OLD GRINCH STOLE THE ORIGINAL POST MUMMY WROTE FOR YOU THE NIGHT BEFORE YOUR FIRST DAY OF SECOND GRADE AT LAKEWOOD ELEMENTARY SCHOOL IN TOMBALL, TEXAS, PRINCIPAL ROYCE ASTON, I AM PUTTING THIS SHORT MESSAGE BACK UP TO SHOW THE COWARDS THEY WILL NEVER CONQUER OUR SOULS, HEARTS, OR MINDS, OR THE SACRED BOND BETWEEN YOU AND I THAT WAS BOUND IN HEAVEN, AND THAT NO MORTAL MAN MAY LOOSE  (YOU CAN READ YOUR JOURNAL IN WHICH I ALSO WROTE ABOUT ANOTHER FIRST DAY OF SCHOOL WITHOUT YOU WHEN YOU ARE OLD ENOUGH TO ESCAPE FROM YOUR CAPTORS HOLDING YOU HOSTAGE).