sentinelblog
Source: PsyBlog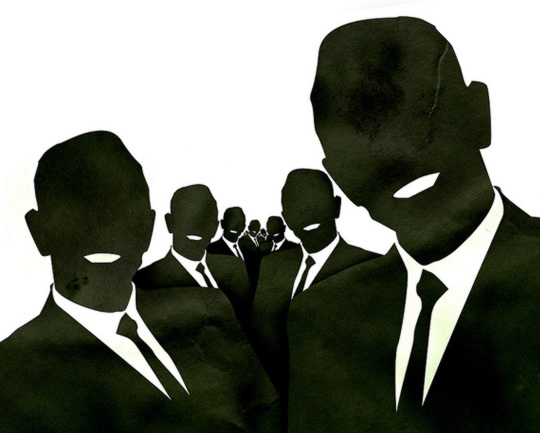 How do so many psychopaths slip into positions of power without being detected?
People with psychopathic tendencies who also have high IQs can hide their true personalities, new research finds.
It helps explains how people who are dangerous risk-takers are able to fake their way into powerful management positions.
The conclusions come from a study to be published in the Journal of Forensic Psychiatry and Psychology, which was inspired by the unusually high levels of psychopaths amongst business managers (Bate et al., 2014).
Research has found that while around 1% of the general population are psychopaths, the level rises to 3% amongst business managers.